Women at Prayer 10: Hallel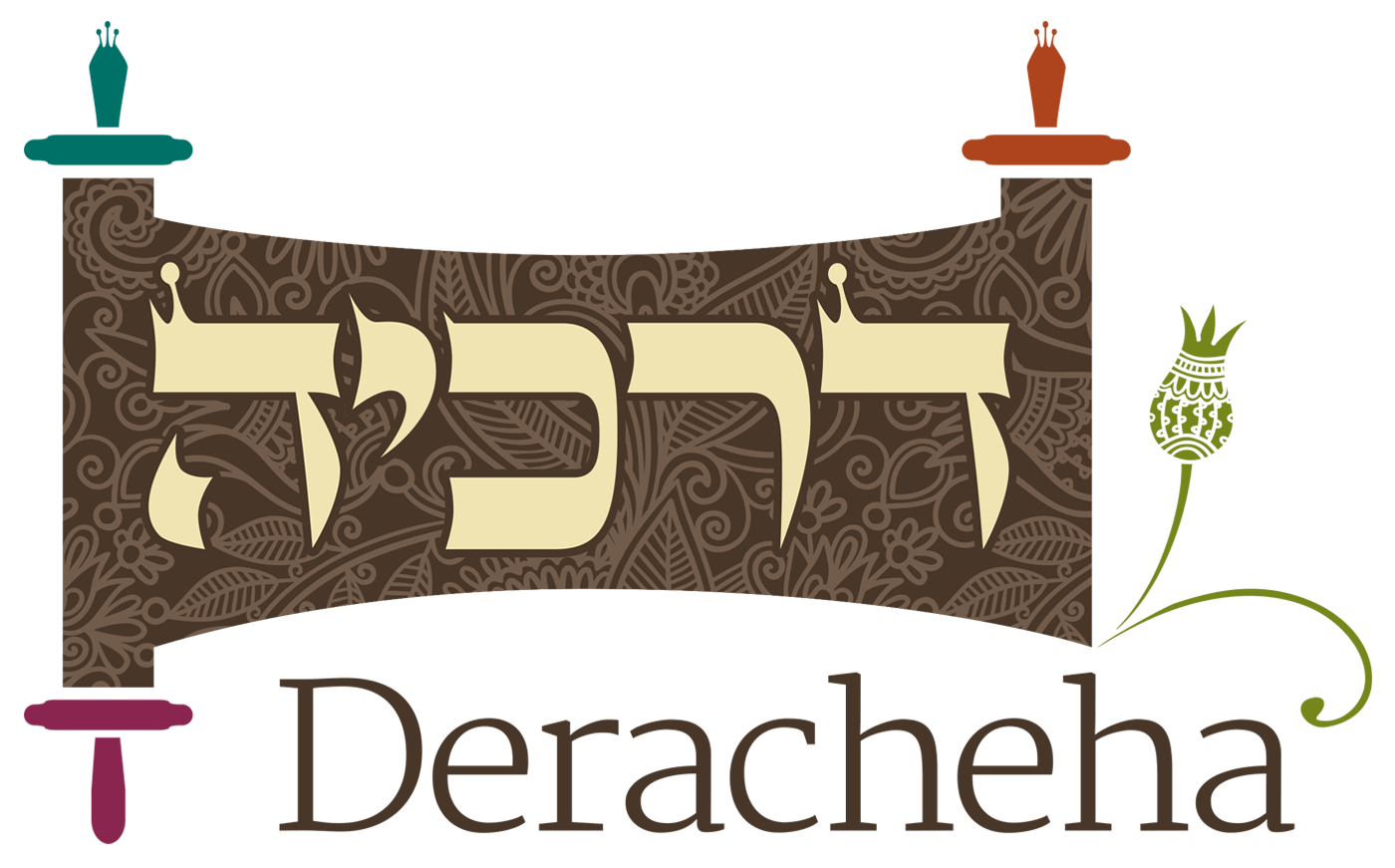 *********************************************************
Dedicated by Mr. and Mrs. Leon Brum for the Refua Sheleima of
Dana Petrover (Batsheva bat Gittel Aidel Leba)
and Marvin Rosenberg (Meir Chaim ben Tzipporah Miriam)
*********************************************************
Click here to view an updated version of this shiur with additional features on the Deracheha website.
Did you know there's more to Deracheha than our shiurim? Sign up for our newsletter here and get all our content!
Have some feedback for us? Please click here!
The Talmud lists some of Hallel's more significant themes:
Women's Exemption
Women's Obligation
Rabbanit Sally Mayer "Hallel: The Song of the Seder"
Abbreviated Hallel
Chana Bracha Siegelbaum, "Praising Hashem through Song"
Hallel and the Community
Rema rules in accordance with this position:
Mechilta of Rabbi Shimon bar Yochai 15:21
This website is constantly being improved. We would appreciate hearing from you. Questions and comments on the classes are welcome, as is help in tagging, categorizing, and creating brief summaries of the classes. Thank you for being part of the Torat Har Etzion community!