Women & Contact with a Sefer Torah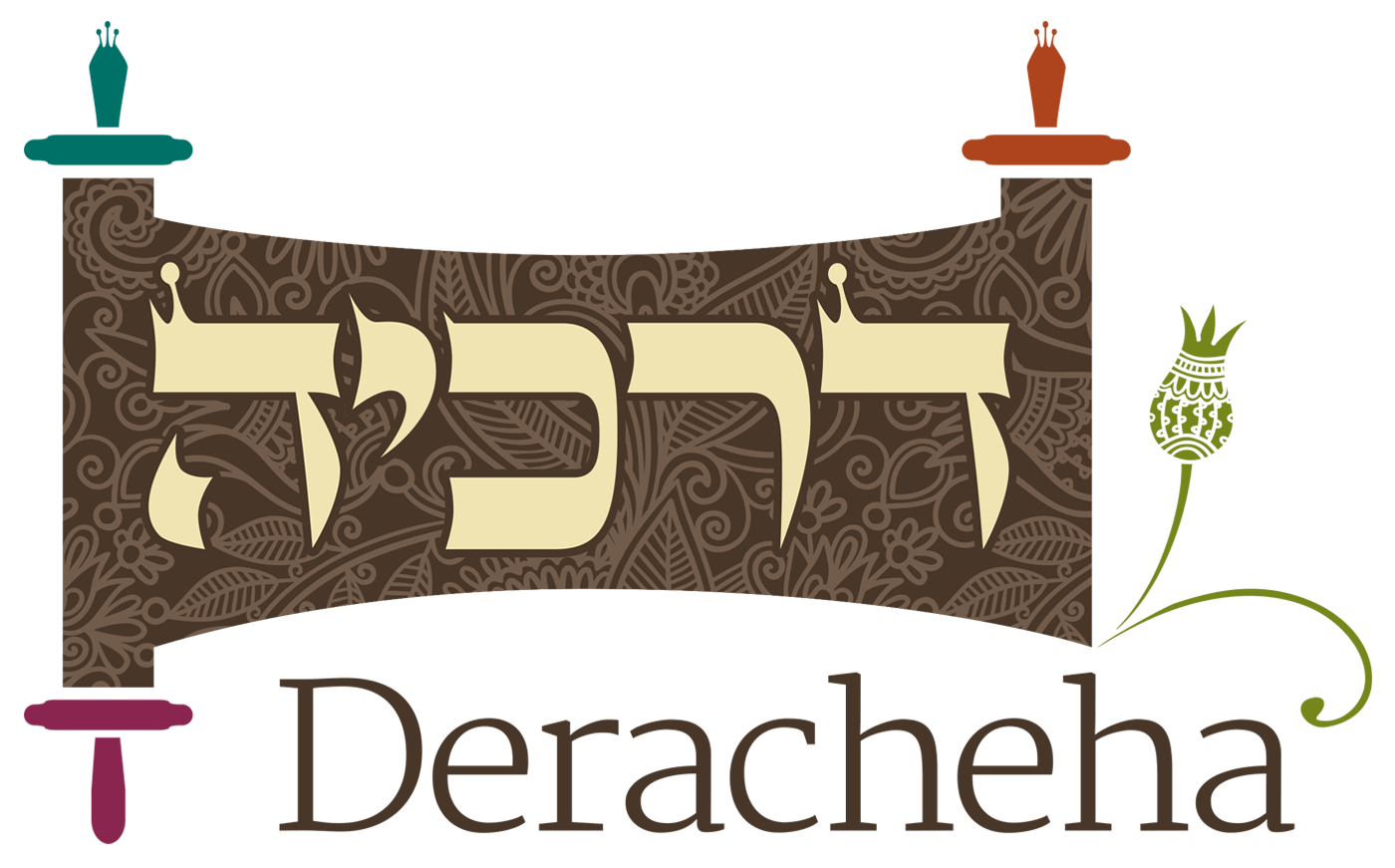 *************************************************************
Dedicated in memory of Rabbi Jack Sable z"l and
Ambassador Yehuda Avner z"l
By Debbi and David Sable
*************************************************************
Click here to view an updated version of this shiur with additional features on the Deracheha website.
Did you know there's more to Deracheha than our shiurim? Sign up for our newsletter here and get all our content!
Have some feedback for us? Please click here!
By Laurie Novick
Rav Ezra Bick, Ilana Elzufon, Shayna Goldberg, and Sarah Rudolph, eds.
The Sefer Torah
Rav Mosheh Lichtenstein, "With All my Heart I Seek You," in Ashrei Adam Oz Lo Bach, ed. Chaim Navon (Tel Aviv: Yedi'ot Achronot, 2018), 93.
One of his [Rav Aharon Lichtenstein's] faithful students told me that once he asked Abba why he was meticulous about kissing the Sefer Torah. He expected to hear an answer along the lines of "because it's written to do so in Masechet Soferim." But Abba answered him simply: "Because a Jew wants to kiss a Sefer Torah."
The Sefer Torah
The Sefer Torah and Impurity
For words of Torah are not susceptible to impurity, as it is said: "Are not my words like fire, said God?" Just as fire is not susceptible to impurity, so words of Torah are not susceptible to impurity.
Note that Rema offers no caveat or qualification here. A person's reading or holding a Torah while ritually impure is fully permissible, and in no way detracts from its honor.
Women and Sifrei Torah
This stringency, and the instinct behind it, can seem very distant from the standpoint of today. While it took root among some women in Ashkenaz, Rav Yosef Karo tells us that it was not practiced universally:
Now our women are not accustomed to refrain at all from entering the synagogue.
In making this argument, he alludes to a Talmudic precedent:
It can be difficult to grasp what motivated this stringency. Rema mentions the practice and then cites Terumat Ha-deshen, along the way providing a clue to understanding it:
In truth it is fitting to be lenient because the matter itself is merely a stringency…
For it is a mitzva upon all men and women to see the writing…
Carrying the Sefer Torah
The written halachic literature on this matter is extremely sparse. Any attempt to rule on it must take established synagogue custom into account.
There is a growing recognition that women may experience physical distance from the Torah as a matter of anguish. Following Terumat Ha-deshen, and especially taking into account both that the Torah is closed and covered during the processional and that current common practice for the processional already moves the Torah about more than would be ideal, some rabbis permit passing the Torah through the women's section in their synagogues.
One possibility in some synagogues might be for the man to place the Torah down before the woman takes hold of it. In other synagogues, this practice may be inappropriate or logistically impossible. Ultimately, whether and how to pass the Torah to women is a communal issue for each community to resolve in consultation with its halachic authority.
Further Reading
Ya'ari, Avraham. Toldot Chag Simchat Torah. Jerusalem: Mossad Ha-rav Kook, 19.
Zlochower, Devorah. "May Women Touch a Torah Scroll?" Ta Shma, JOFA: 2008.
This website is constantly being improved. We would appreciate hearing from you. Questions and comments on the classes are welcome, as is help in tagging, categorizing, and creating brief summaries of the classes. Thank you for being part of the Torat Har Etzion community!